This week's guest is both a certified fitness professional and a certified nerd!
Heather Boddy is an avid cosplayer who has found a unique way to combine all her passions into a thriving business. By combining pop culture, and fandom with fitness, fun and movement, she created the online gym membership known as Geeknasium.
Listen as we talk to learn more about Heather and how she went from having a negative relationship with her body and fitness to becoming a body-positive advocate and fitness lover!
AND – Heather has provided the STC Community and listeners with a 14-Day free trial to Geeknasium! So make sure to follow the link, sign up and prepare for some nerdy and fun fitness workouts!
---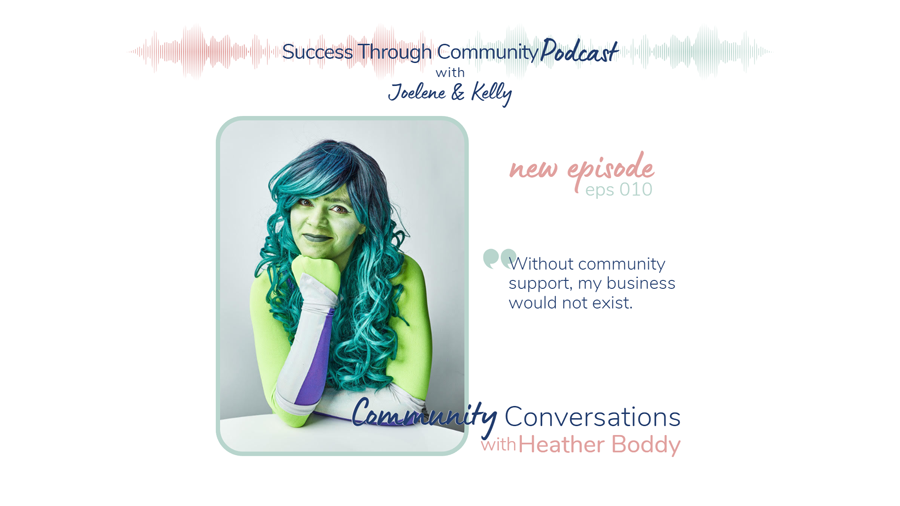 Heather is an inclusive fitness coach helping self-proclaimed nerds who feel like they don't "fit in" in fitness create healthier habits by using pop culture and fandom to make fitness more accessible and fun.