Our conversation with Lori truly opened my eyes to my English speaking skills. (or lack of them to be more specific) Où est la bibliothèque?
Anyone? That is what I thought. Often, when we choose to learn a second language, be it in school or through a tutor, we are usually taught basic phrases.
When is the next train?
Where is the bathroom?
Where is the library? (This is the one I remember from French class…)
Normally, students are not given the tools or the skill to have a meaningful conversation, or to understand the way English speakers talk daily. As a person who only speaks English, I never thought this gap existed. Lori knew. That is why she started her tutoring business. To truly help her students close the gap between classroom English and the English needed for real life.
Listen as we talk to Lori about her journey, and what is lacking in language education. There is also a tiny bit of history and politics thrown into the mix to spice it up a little.  (I love how she explains that that last sentence would make zero sense to someone learning English in a traditional classroom setting…you've got to listen.)
---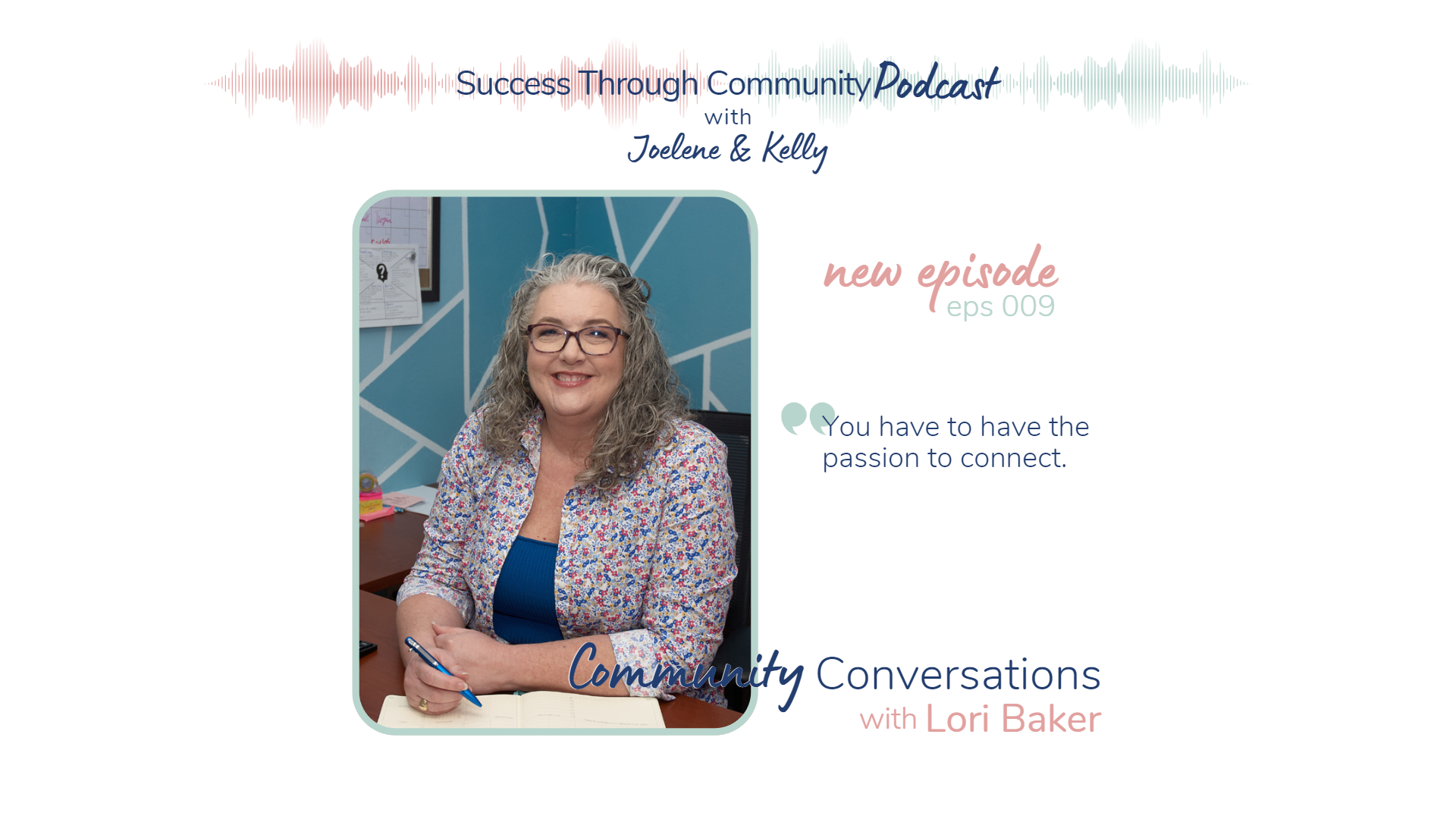 Lori Baker lives in Dallas, Texas, in the US, and teaches English. She helps students close the gap between classroom English and the English used living in the US. She has been teaching one on one with students since 2016 and loves to get to know the student personally and adapt the lessons to their needs.
In 2014 she volunteered to teach group lessons with an ESL program where she met a student that had done high-rise concrete work in his home country and was wading through the vocabulary of catching a train. With her degree in engineering, she was able to reach out and meet his specific needs outside of the program. This was the start of meeting students' needs from a problem-solving perspective. She received her TESOL certificate in 2019 to have both a background in engineering and teaching English.
In her free time, she likes to spend time with her husband and adult daughters, reading, and baking. Her favourite time is summer when she spends Sunday afternoons lying in the pool reading.