We are very excited to talk to the beautiful and crazy-talented Erin McAndrew on this week's episode. Listen as talk about her story of finding her happy place with both her music and voice-over work. She shares with us how her consistency and commitment to her success as a musician are helping her to grow her voice-over work,  and how she powered through a pretty big obstacle in order to achieve her goals.
Also, Kelly and I don't mean to brag – BUT allow us to toot our own horn with this episode! Erin tells us how she appreciates the ITAV Community because it is a like-minded community of women whose main goals are to help and support each other. Being embraced by a community of support when she decided to pivot her business was refreshing and has made our little community one of her absolute favorites!  (Thanks Erin, we ❤️ you too!)
---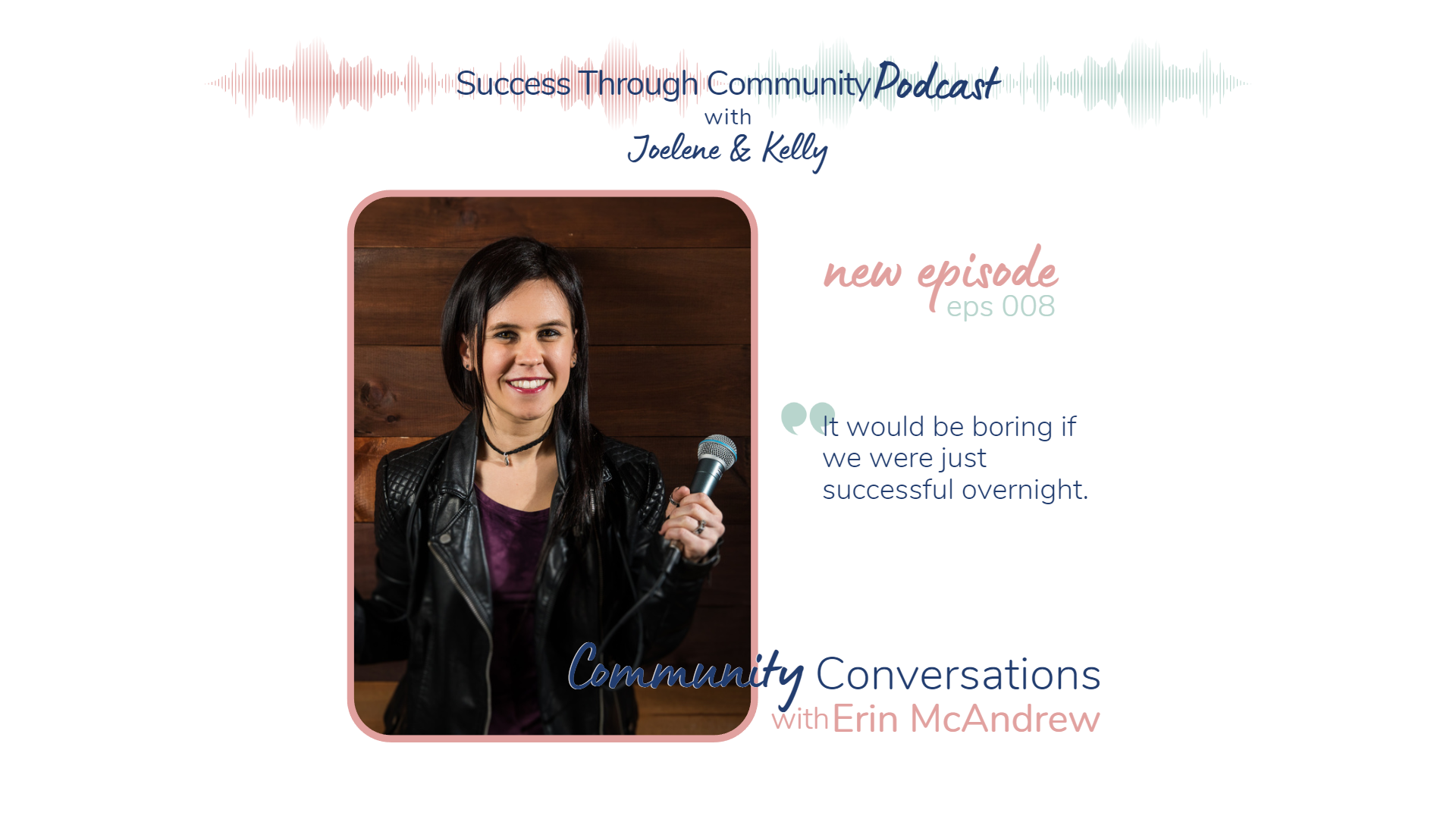 Erin McAndrew is a full-time gigging Country Rock Singer/Songwriter who specializes performing at wineries. She enjoy meshing her two artistic passions between VO and Music.
Erin's voiceover journey started when she went to school for Radio, hosting a few radio shows (classic rock and alternative!!) and doing sweepers and radio imaging. She took a break for awhile from radio, but soon found she wanted to pursue VO since it has long been a passion of hers.
In Erin's spare time she love being outdoors, hiking, traveling, hanging out with her husband and 2 year old son, and being an organization nerd. (Home Edit style, anyone?).