ITAV Networking Night!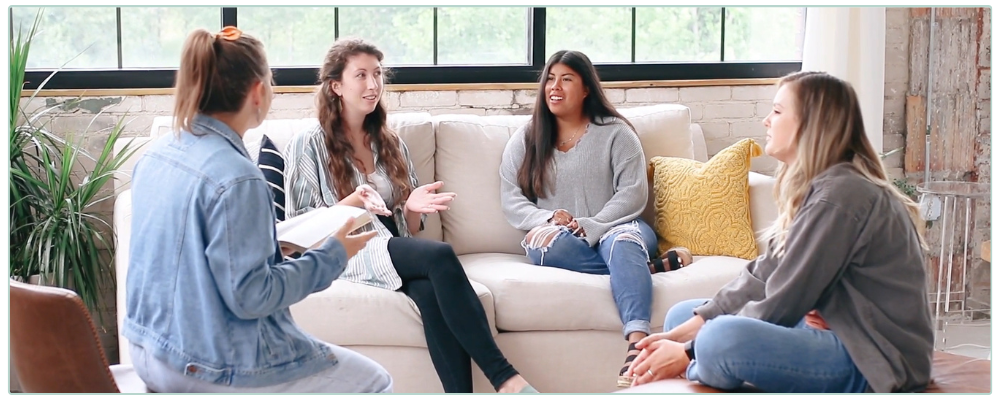 As Solopreneurs, our network is critical. It is through that network that we gain information, which helps us develop our companies, but it can help bring in our first customer, business partners and so much more.
This monthly members-only virtual event of the It Takes a Village Solopreneur community brings together women in all seasons of their business. Women who want to foster meaningful relationships and meet many creative, likable, supportive, and enthusiastic people.
So, if you are craving a community of like-minded women who:
want to build know-like-trust and professional relationships
are fully supportive of other online business women
desire a regular opportunity to introduce others to your business
would like to have these amazing businesses "in your pocket" to refer to friends and clients in need of their specialty
Then you need to be a part of our monthly virtual networking nights!
Join us in the comfort of your own home for a night of fun networking and valuable conversations with other solopreneurs and business-minded professionals on the first Wednesday of every month.
---
Our Next Networking Night is in…